PRODESIGN TAPIS CONFORT
ProDesign Tapis Confort is a company specializing in industrial and commercial flooring . We are located in the Montreal area and we want to provide our customers quality product lines that equalize or exceed industry standards .
With our choice of colors and different ranges , you will surely find a product that will define your workspace with style, and with competitive prices. ProDesign Tapis Confort is dedicated to your comfort and health while adding an esthetic touches for your requirements .
You are a merchant and you think to replace your floor ? The solution may be simpler than you think. Call us and we will be happy to help you or make an appointment with you.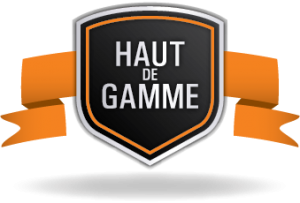 What can you expect more! Our Premium flooring meet all your requirements. This product will give you entire satisfaction as much as the price !See our Premium Flooring products